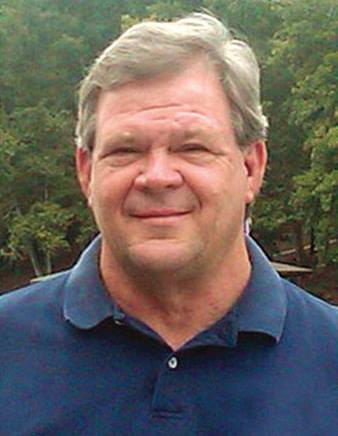 Zillow's Premier Lake Martin Buyer/Seller Agent
Randall Rogers
Premier Agent


All Activity




19 Sales Last 12mo


Don't just Experience Lake Martin, make it your Lifestyle

I'M UP LATE
Buying a Lake Martin Home is as easy as calling 334 707 5804 -Randall
There is no one on Lake Martin that can get you the best price on your perfect Lake home than Randall . He has been negotiating great prices for Buyers for over 38 years, and has an estimated $500 million in career sales.
Buying a home is an exciting and complex adventure. It can also be a very time-consuming and costly one if you're not familiar with all aspects of the process, and don't have all the best information and resources at hand.
One of my specialties is representing the best interests of Lake Martin and Auburn area buyers throughout the home buying process. My comprehensive, high-quality services can save you time and money, as well as make the experience more enjoyable and less stressful.
Reasons to Buy
Located approx. 100 miles south of Birmingham Alabama and 120 miles southwest of Atlanta, Ga. If you straightened the 750 miles of lake shoreline, it would be the equivalent length of the coastline from Gulf Shores, Alabama to Miami, Florida. Quite a backyard to explore. Clear, clean water, great fishing and water sports of every kind. You will create everlasting memories with friends and family at Lake Martin.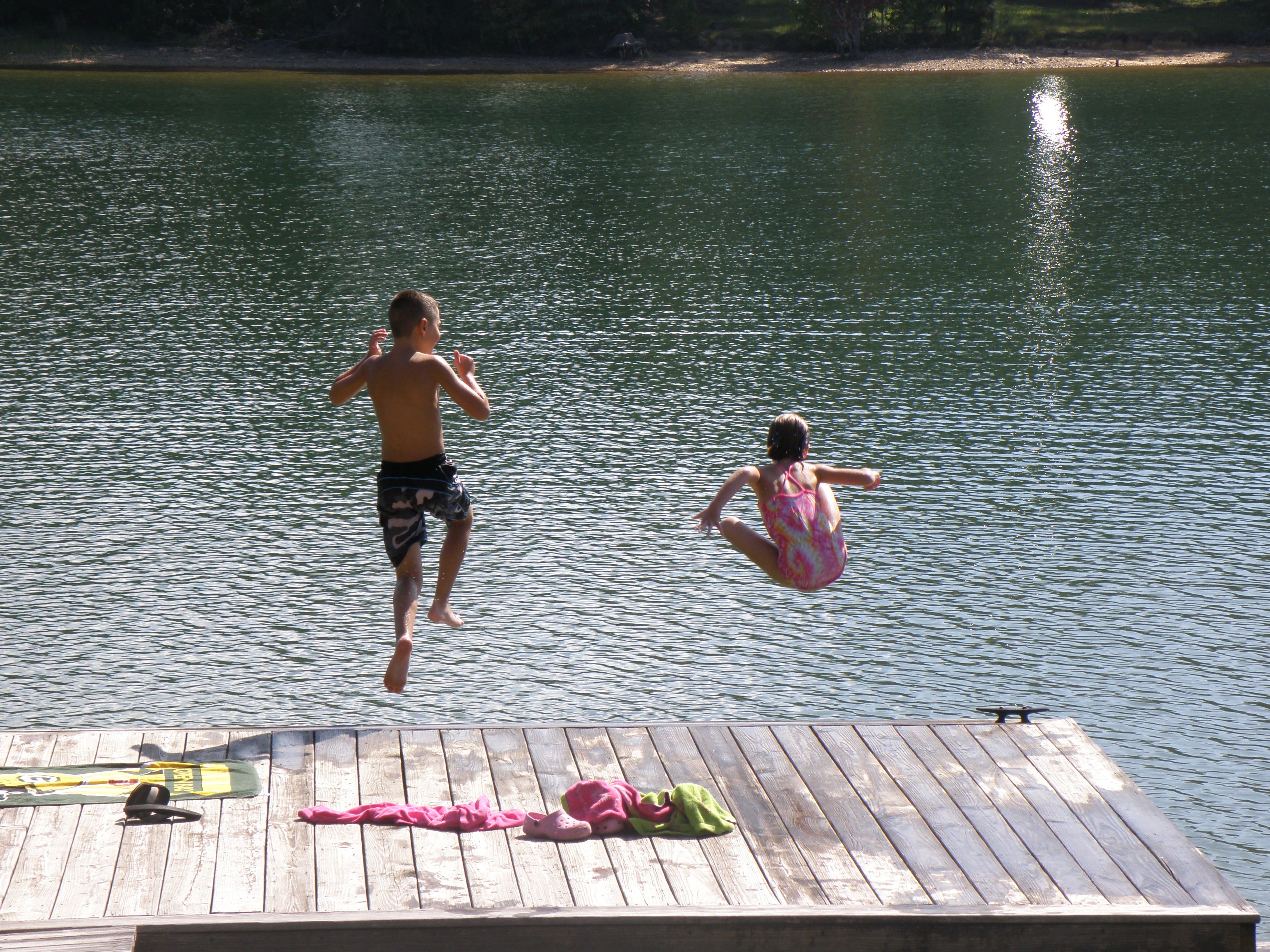 • River:
Tallapoosa River
• Length: 880 Miles
• Surface Area: 41,150 Acres
• Volume: 1,622,000 Acre Feet
• Drainage Area: 2,984 Square Miles
• Average Depth: 41 Feet
• Length: 50 Miles
Lake Martin is a man-made reservoir located in Tallapoosa, Elmore and Coosa counties in Alabama on the Tallapoosa River. It was formed by the construction of Martin Dam on the Tallapoosa River. The Martin Dam powerhouse is used to generate hydroelectric power for the Alabama Power Company. Construction on Martin Dam began in 1923 and was completed in 1926, creating what was at that time the largest man-made body of water in the world. Originally known as Cherokee Bluffs for the geological formation upon which it was built (which erroneously recognized the historic indigenous people of the area), the dam was renamed in 1936 in honor of Thomas Martin, the then-president of Alabama Power Co.


One of the largest man made lakes in the United States, Lake Martin is a popular recreation area for swimming, boating, fishing, water skiing, camping, and golfing. The Dixie Sailing Club operates on Lake Martin. Many waterfront neighborhoods and luxury homes are located on Lake Martin. The cities of Alexander City, Dadeville, and Eclectic are nearby.

Lake Martin hosts many events throughout the year, including fishing tournaments, a fireworks show on the Fourth of July, and the Alexander City Jazz Festival, an annual event every June in downtown Alexander City and at the Lake Martin Amphitheater.



Lake Martin includes many popular attractions, including eagles nest, natural sand beaches, restaurants, camping areas and popular islands. The lake has several landmarks, such as the Kowaliga Bridge, and several marinas, but perhaps the most recognized landmark on the lake is Chimney Rock, a large rock formation that resembles a chimney. Chimney Rock is located several hundred yards away; the formation which most people call Chimney Rock is Acapulco Rock. The area was the Tallapoosa River gorge before Martin Dam was built, and the water is more than 150 feet deep. The spot is visited by thousands of boaters yearly, who park in front of "The Rock" to watch people climb up 60 feet and jump off into the water.



Lake Martin has become a weekend getaway for many of Birmingham, Montgomery and even Atlanta's elite.



Alabama has a lake of a similar name, the Logan Martin Lake on the Coosa River, but Lake Martin and Logan Martin Lake are not part of the same river system.